To control cookies, most browsers allow you to either accept or reject all cookies, only accept certain types of cookies, or prompt you every time a site wishes to save a cookie. These technologies automatically identify your browser whenever you interact with our Website and Services. For example, we place a session cookie on your computer each time you visit our Website. We use these cookies to allow you to log-in to your subscriber account. To find out how to do so with a particular browser, you can use your browser's "Help" function or alternatively, you can visit http: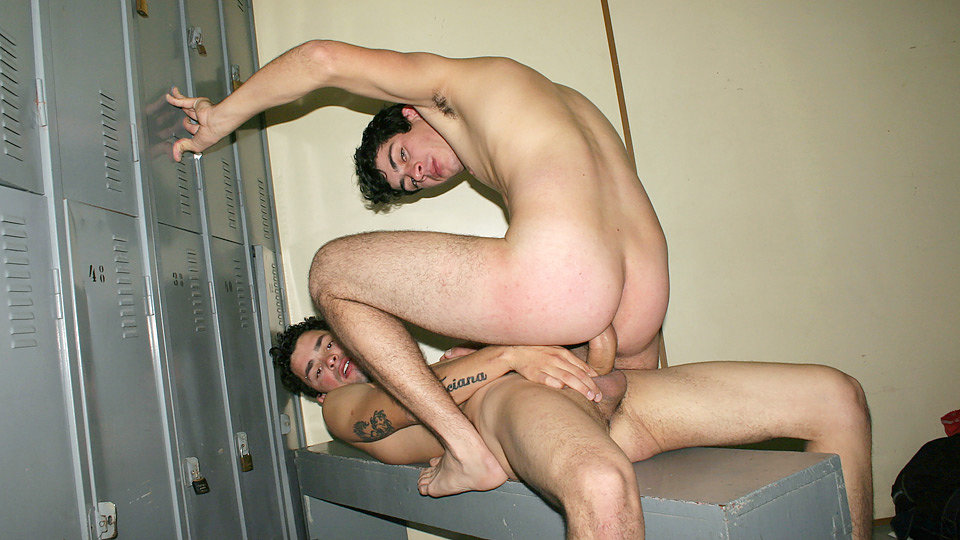 We may also link this automatically-collected data to personal information, for example, to inform authors about who has read their articles.
We also collect other information you may voluntarily provide. Where you use log-in credentials usernames, passwords on our Website, please remember that it is your responsibility to safeguard them. We restrict access to user information to those individuals who reasonably need access to perform their job functions, such as our third party email service, customer service personnel and technical staff. We may also receive your communications with others through our Website and Services such as contacting an author through our Website or communications directly with us such as through email, feedback or other forms or social media.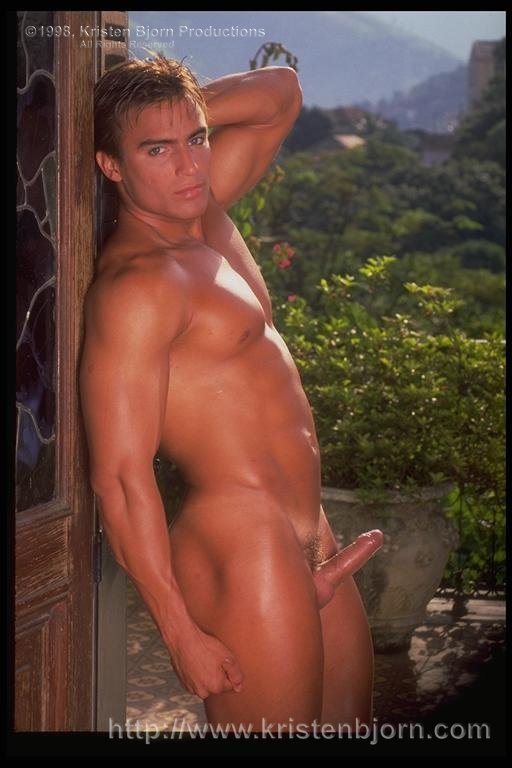 We will make all practical efforts to respect your wishes.