Going back to that memoir you wrote in the 80s, I believe. A lot of people, a lot of my friends, you know, we bused our kids to a Catholic school downtown to downtown Dayton. His brother said he believed that Simmons had received public assistance and financial help from the N. Very serious. And in my business, the coin of the realm is the size of the audience.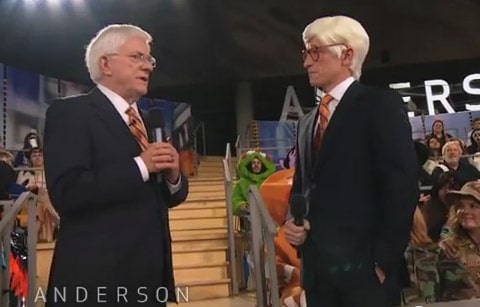 It was right there with gayness.
Holy cow, this is the first year we were on the air. So I knew that the only way we could survive would be issues, something that would compel the viewer. The viewers in Dayton accepted our show, by and large.
In the mid 90s?