And to know that much of the LGBTQ community that shares my experience as a sexual minority will disagree with the way I've chosen to interpret the call of Jesus, believing I've bought into a tragic, archaic ritual of self-hatred. They close the sexual act to the gift of life. They stopped responding to my texts. Thank you, Greg, for challenging so much of what I thought I knew about the topic and people! What kind of person I must be to be incapable of such love. Quo Vadis? But he seemed quite pleased to have discovered this fact.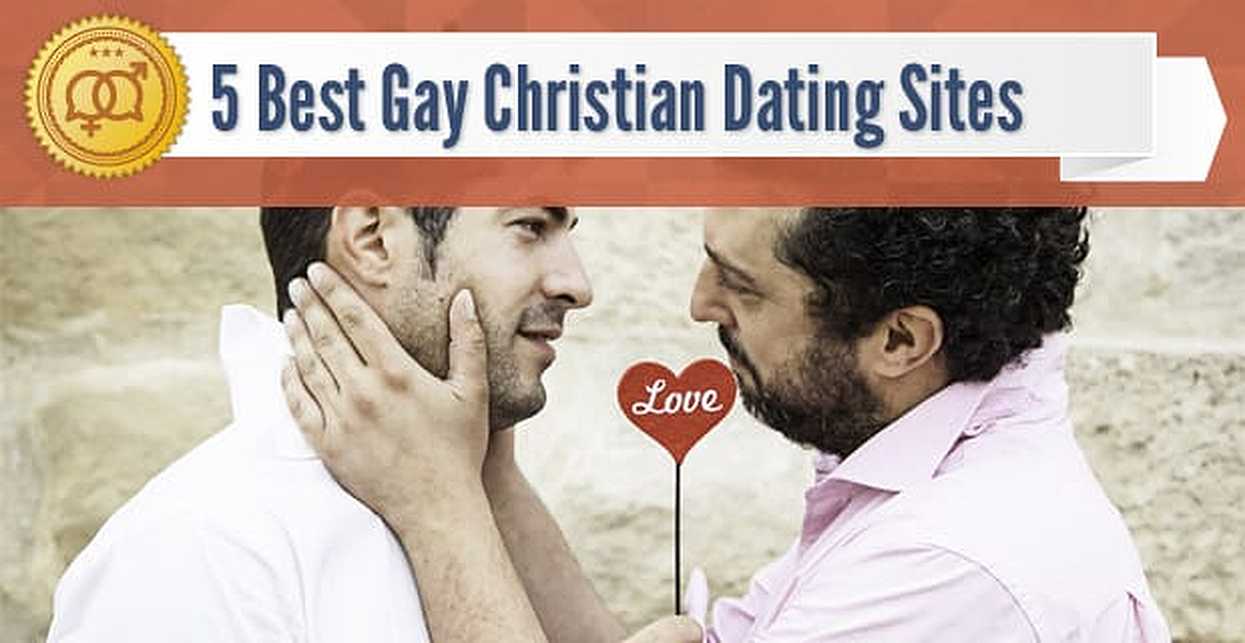 Debating the Divine 4.
It is the candid, moving, intensely personal story of a gay young man who wants to live his life under the authority of King Jesus and who refuses to accept the comforting answers proffered by different parts of the culture. Some may choose celibacy if they feel called. It is not to be read with a condescending smirk, but with humility.
The whole story.